Clickf1 develops educational programs for social organizations, governments and educational institutions that are committed to the well-being, development and education of children, young people and adults.
Clickf1 has been developing education for schools and community organizations since 2004. Since 2006 we have increasingly specialized in media education. A group of young enthusiastic coaches, the MediaTeam, works within Clickf1. Together we are always looking for new digital media tools that are suitable and affordable for schools and we provide workshops within primary education and for the lower secondary education. In addition, we familiarize teachers with the use of these materials and we think along with the implementation thereof within the classroom and various lesson themes.
How do you prepare students for a world in which modern technology is rapidly providing new apps, games, media tools and social media tools? How do you ensure that students learn to deal with media and media technology? We want to do this by putting the student at the helm. Instead of starting from a culture of warning and caution, as often happens, get started yourself from a creativity with a positive angle.
(Young)Adults in (closed) institutions often do not have free access to the internet or must be protected against unsafe internet for this target group. They miss the opportunity to master the "21st Century Skills" which prevents them from using the internet or other digital applications in a responsible manner. This while these skills are becoming increasingly important to be able to actively participate in today's society and create opportunities for the future. The time spent in the institution should not cause these young people to lag behind.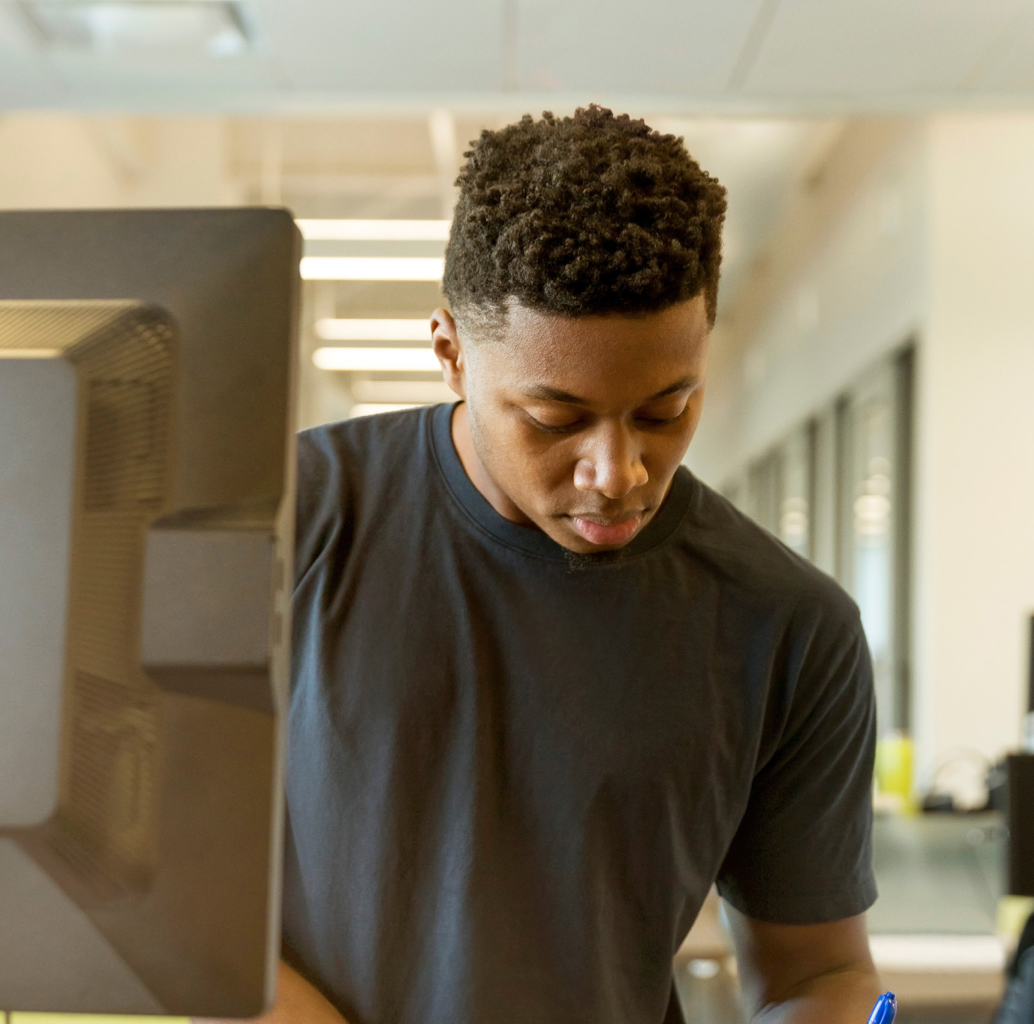 Blended Learning Environment for European Prisons
With BLEEP we want to integrate the reintegration (learning) process for prisoners and ex-prisoners via a blended learning environment, online and offline. BLEEP is a European project funded by Erasmus +, in which Click F1 is the lead party and runs from September 2019 - September 2021. The participating countries are Portugal, Turkey, Italy and Romania.
According to the "desistance" theory, each individual forms a social bond with society. This social bond consists of the degree to which a person feels involved in social goals, makes an effort to achieve these goals, believes in the value of these goals, and is able to use legal means to achieve these goals. The weaker this social bond, the more likely people are to lead criminal lifestyles. Many people who come out of prison have great difficulty reintegrating into society. On average, more than 60% of ex-prisoners come into contact with criminal activities again within 2 years. The main factor for the failure of reintegration appears to be the lack of meaningful daily activities. This is preferably paid work, but it can also be another day activity, such as education.
Click F1 invests in the future of children, young people (young) adults using culture & media. In the world of tomorrow ....
Click F1 partners with many different organizations to share experience and set up projects. Currently Click F1 works with:
Defense for Children as co-developer of MediaWise
Stichting 180 (specialist in the design of interventions for various target groups)
Young in Prison and Stichting 180 for the project Solid Base Studio: Solid Base studio consists of training courses for young people in institutions aimed at positive behavioral change by combining intervention elements and creative elements.
Astrorama in developing a media studio and media platform owned by talented, motivated young people and provide training at VO and MBO: Studio Roots.
KOPA Foundation on projects for primary education where KOPA the visual and graphic specialist is a Click F1 the media specialist.
JJI Lelystad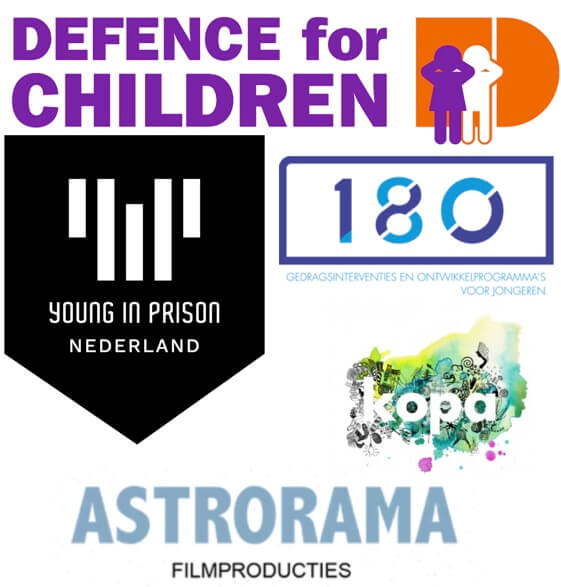 In addition to the domains of education and reintegration, the social domain is located in Amsterdam.
The social domain stands for meeting, exchanging and collaborating with various parties in Amsterdam to strengthen the position of young people. The corona period is a context of limitations, but we are learning to deal with it better and better. In the past corona period, the pain subjects have become more visible and the massive and creative solutions fortunately too. A period of looking inwards and around you and doing (for the other). Revaluation.